Support the Holiday Food & Fund Drive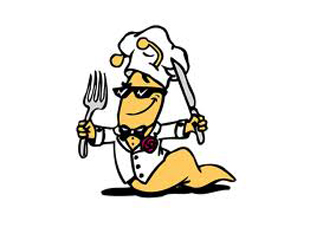 Financial Donations
The fastest, easiest, and most cost-effective way to offer support is to give financially. You can donate at our UCSC fundraising page for the Holiday Food & Fund Drive. Though many people like to give anonymously, and for very good reasons, we recommend you attach your name to your donation. Seeing that you donated might help someone make the choice to donate, if they know you endorse this effort.
Time and Effort Donations
Give your time to this effort by sending out a few emails to folks you know, asking them to read up on this effort. Remember, you're not asking them for money, you're simply raising their awareness about a community effort that they may want to support.
You can also reach out to our team to see how you might be able to plug in and help our efforts. We could use help with making our website better, coordinating raffle events, writing thank you notes to donors, and any other great idea that you come up with!
Food Donations
Unfortunately, due to shelter-in-place policies in effect during 2020's Holiday Food Drive, donation barrels will not be distributed on campus.
Yet, this is not a problem! The Second Harvest Food Bank prefers to receive donations of money rather than donations of food because:
They can buy substantially more

 

pounds of locally grown fresh fruits and vegetables with your donated money than you can provide cans of food with the same money.
Fresh fruits and vegetables are much

 

healthier for the families

 

than almost all canned food.
There is virtually no carbon footprint! Compare the carbon cost of a few clicks on the Internet to the carbon cost of transferring the food: store-to-home, home-to-barrel, barrel-to-warehouse, warehouse-to-people, and finally the people take it to their home.
Just like the carbon cost, there is the cost of volunteer time. Managing the flow of donations is easier for SHFB, which frees up the volunteers to serve families in other ways.
Other Donations
If you can think of another creative way for you to help us achieve our purpose, please reach out to us to begin the conversation.
Also, if you're already doing work like this, we'd like to partner with you to enhance each other's efforts if at all possible.